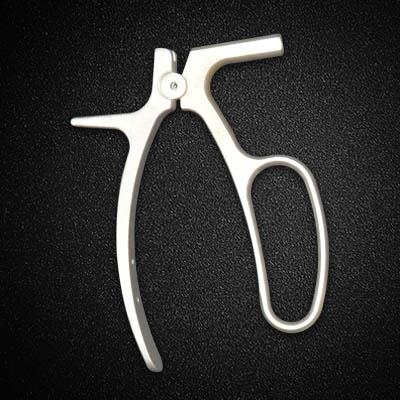 Medical accessories
Product Details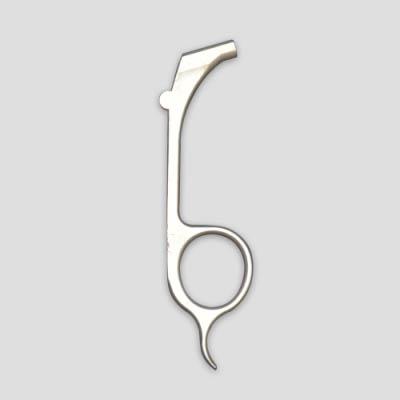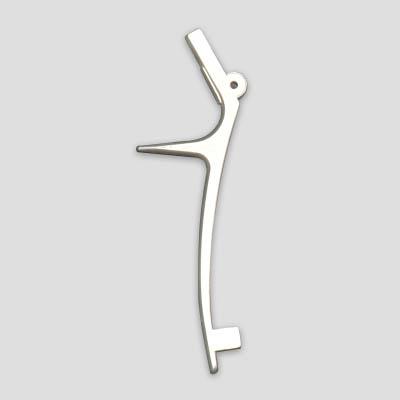 Our products are suitable for various fields: medical equipment hardware accessories, bathroom hardware accessories, ship hardware accessories, engineering and construction hardware accessories, lighting accessories, fitness equipment, watch case straps, shoe machine hardware accessories, kitchenware hardware supplies, food machinery equipment Hardware accessories, hardware lock hardware accessories, electronic device hardware accessories, electroplating process clip hardware accessories, fishing gear transmission gear accessories, belt buckle hardware, zodiac accessories, leisure and entertainment hand slingshots, copper accessories, etc....
The company has the ability to manufacture and ship finished products from all the steps of stamping die, production, precision casting, subsequent machining, heat treatment and so on.
1. Product advantages: anti-corrosion, non-corrosive, non-fading, bright; firm material, wear-resistant, not easy to cause scratches.
1.Surface treatment: pickling passivation, sandblasting, wire drawing polishing, mirror polishing (similar finish to electroplating),plating,Electrolytic polishing, lathe, machining, etc.
2.Production process: silica sol lost wax precision casting, stainless steel precision casting, carbon steel precision casting, lost mold casting, CNC machining, and the surface is finely polished to a mirror surface.
3.Features: Non-critical dimensions are directly cast and used, corrosion-resistant and acid-resistant, high-strength, sanitary and environmentally friendly, and durable.
4.Material standard:GB.ASTM. AISI. DIN. BS. JIS
Dongguan Chengmao Hardware Products Co., Ltd. is committed to meeting the needs of various industries for high-quality Guangdong stainless steel casting from a high starting point, continuously improving the quality of precision castings, and expanding its application fields. Have a group of highly educated, high-tech and work in the same industry10A team of technical personnel with more than three years; the introduction of the latest spectrometer equipment from Germany's Spike can analyze carbon, silicon, manganese, chromium, nickel, molybdenum, nitrogen, etc.30More elements,Ensure that the material composition meets the requirements of international standards. It has accumulated rich experience in the production of marine hardware, auto parts, food machinery parts, medical equipment, electroplating hangers, glass curtain walls, stainless steel pot handles, door handles, locks, lamp parts and hardware tool castings.
Inquiry