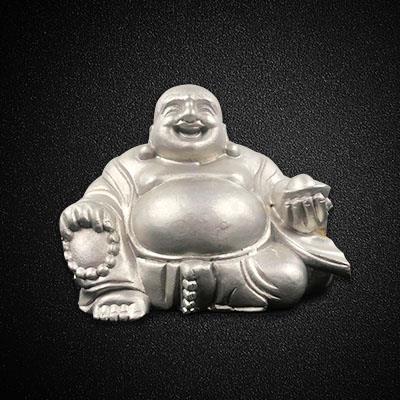 Crafts
Product Details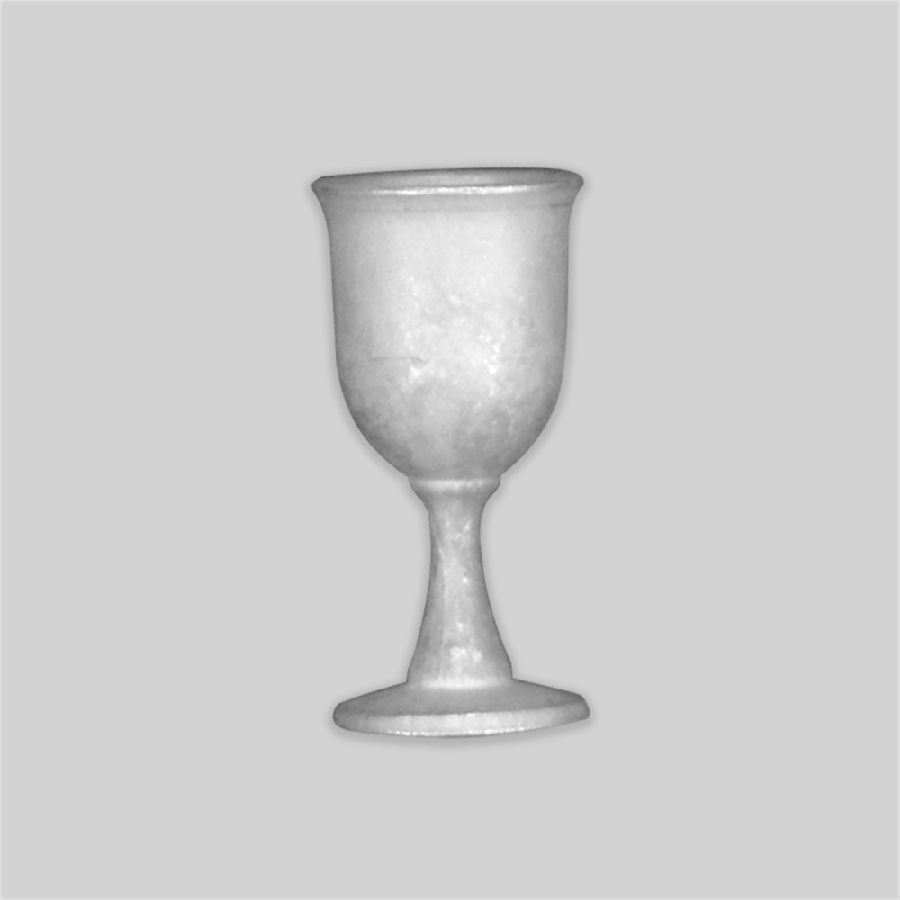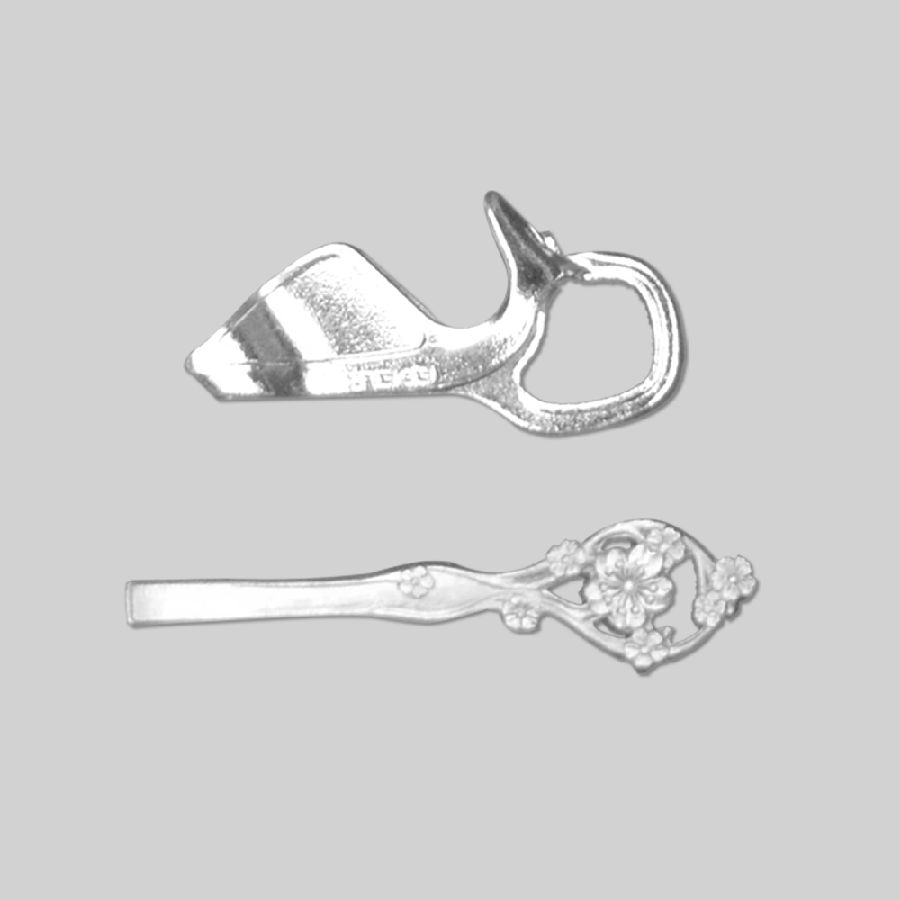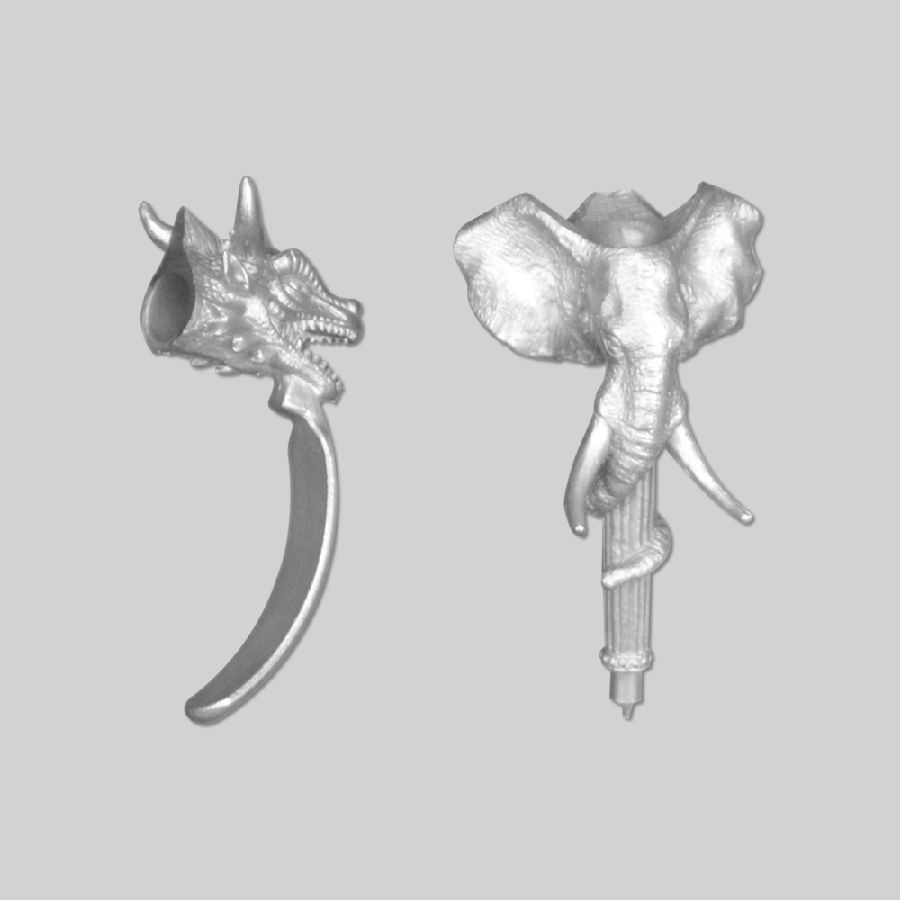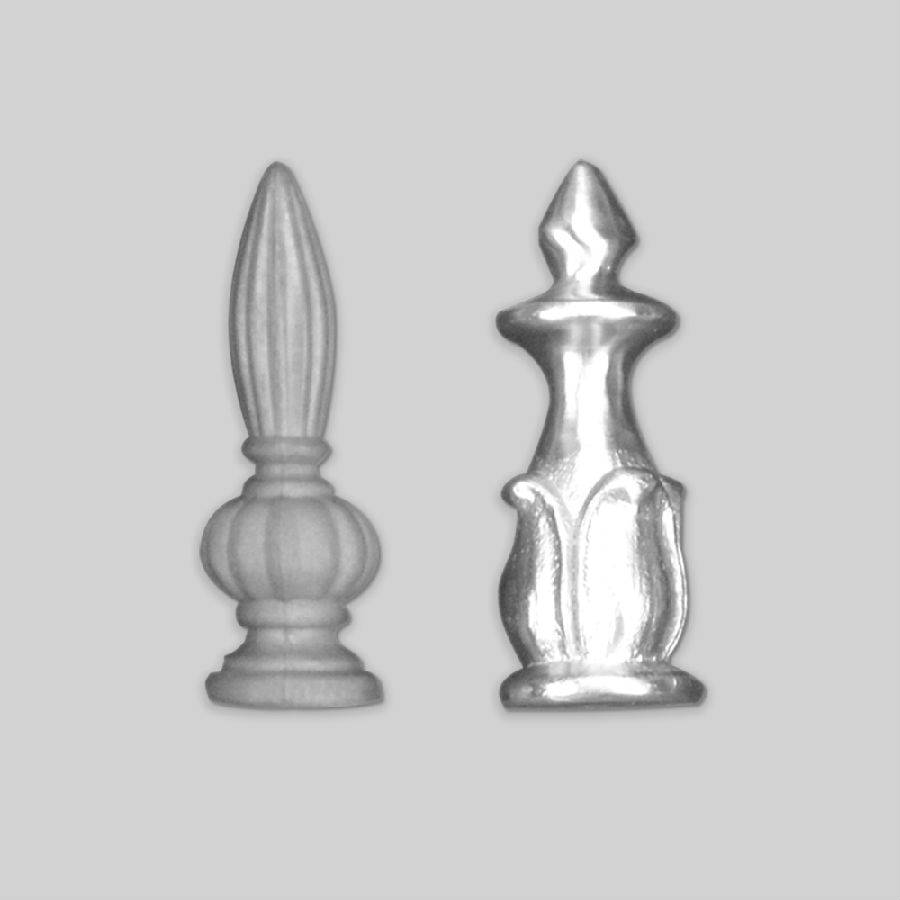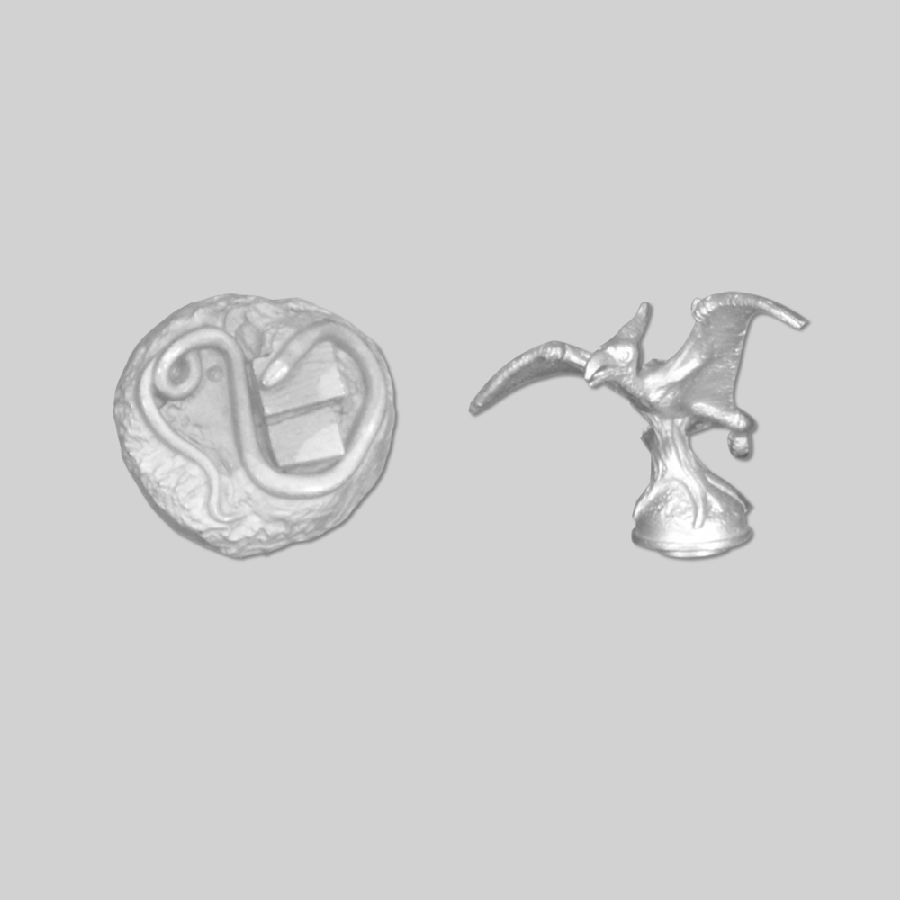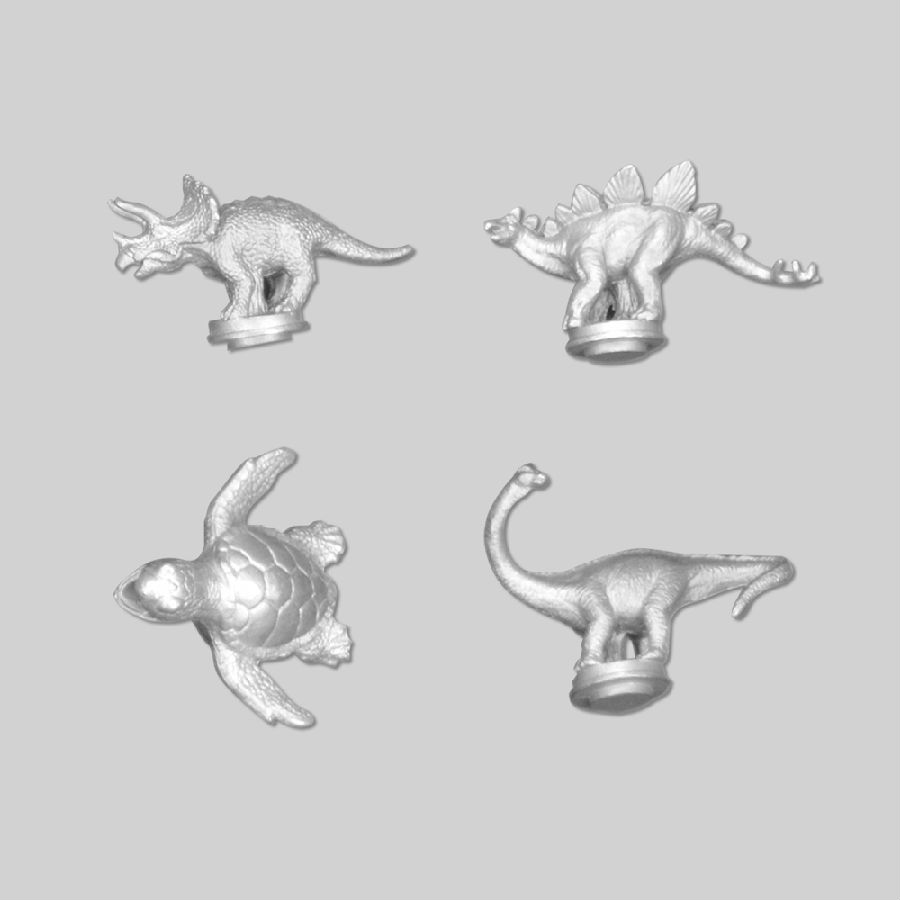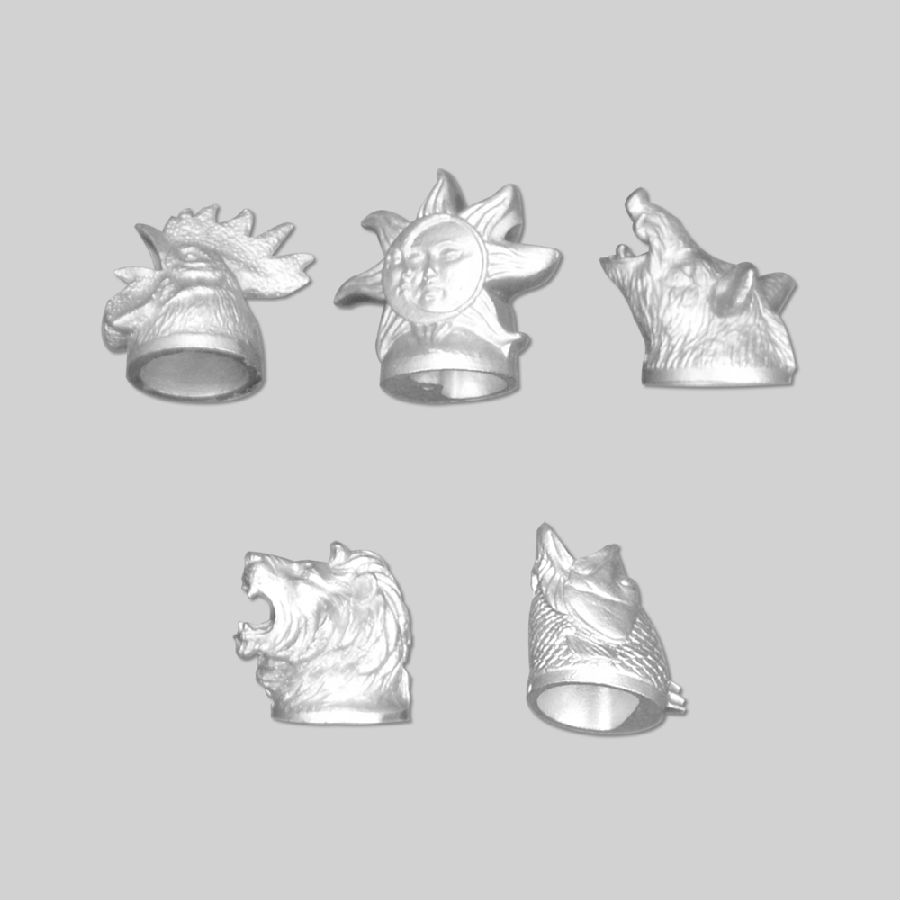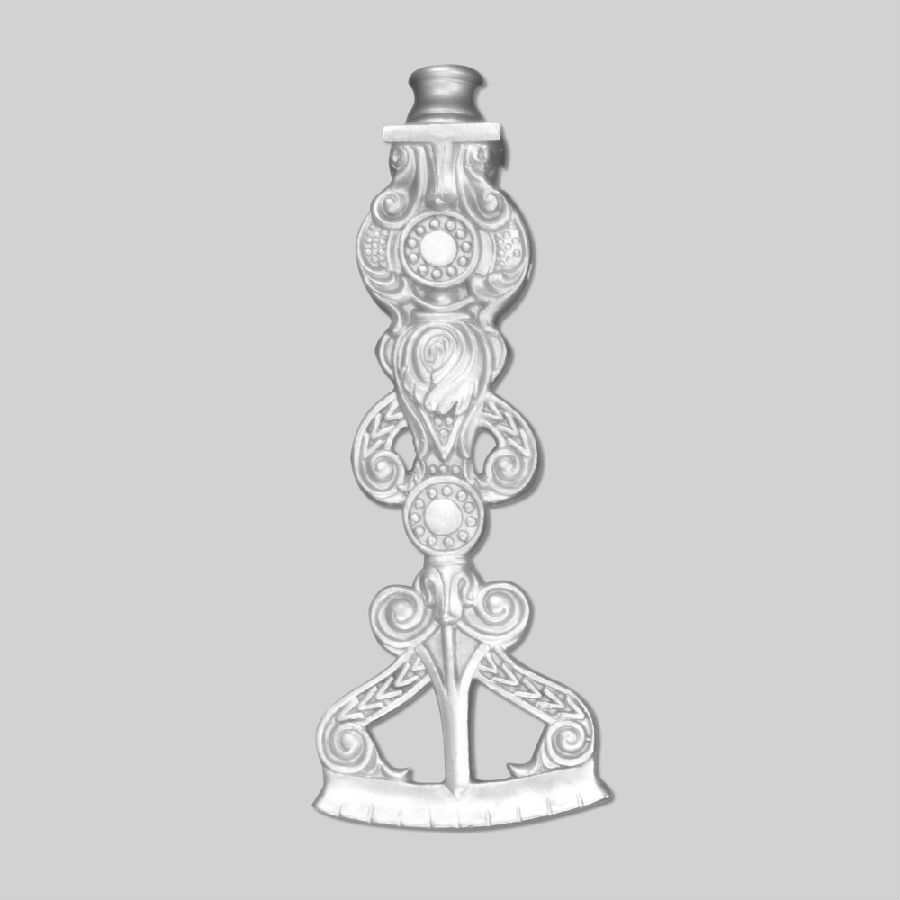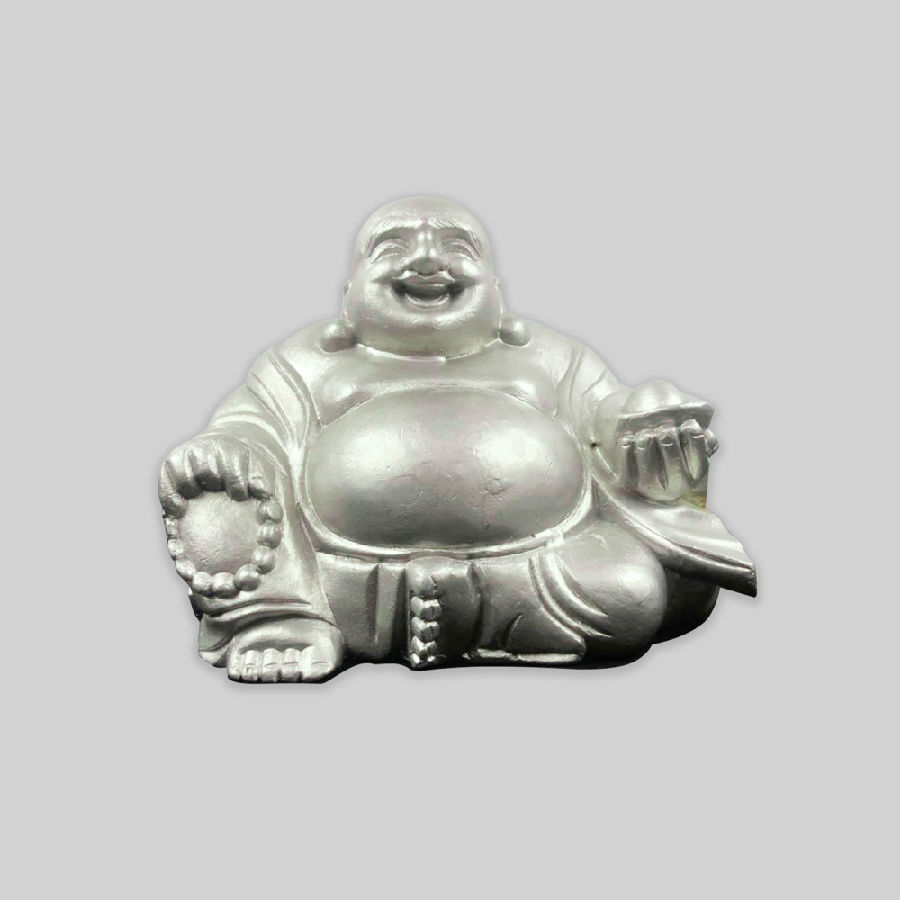 Precision casting is a casting process with little or no cutting. It is an excellent production process in the foundry manufacturing industry, and its application is very common. It is not only suitable for casting of various types and various aluminum alloys, but also the precision and process performance of the castings produced are better than other casting methods. To be higher, or even other casting methods Castings that are difficult to cast, complex, heat-resistant, and difficult to produce and process, can all be cast by investment casting.
one, Main uses: hardware, pipe fittings, valves, pumps, instrument panels, auto parts,Crafts,other;
two, Material: stainless steel plate (304,316), carbon steel, high-alloy steel, ferritic stainless steel, high-manganese steel, heat-resistant steel, alloy copper, aluminum alloy profiles and other casting models.
Key products include quick-connect fittings, valves, pipe fittings, centrifugal impellers, pump casings, shells, transmission gears, marine hardware, engineering and construction hardware, mechanical equipment hardware, fire hydrant hardware, golf first, etc.,It is widely used in the manufacturing industries of trains, railways, construction machinery and equipment, cars and trucks, ships, mining machinery and equipment, chemical machinery, agricultural locomotives, engineering construction, valve accessories, mechanical and electrical engineering, hardware special tools, power engineering equipment and other manufacturing industries.
Product advantages: corrosion resistance, no rust, no fading, bright; tough texture, wear resistance, not easy to produce scratches.
Dongguan Chengmao Hardware Products Co., Ltd. is committed to meeting the needs of various industries for high-quality Guangdong stainless steel casting from a high starting point, continuously improving the quality of precision castings, and expanding its application fields. Have a group of highly educated, high-tech and work in the same industry10A team of technical personnel with more than three years; the introduction of the latest spectrometer equipment from Germany's Spike can analyze carbon, silicon, manganese, chromium, nickel, molybdenum, nitrogen, etc.30More elements,Ensure that the material composition meets the requirements of international standards. It has accumulated rich experience in the production of marine hardware, auto parts, food machinery parts, medical equipment, electroplating hangers, glass curtain walls, stainless steel pot handles, door handles, locks, lamp parts and hardware tool castings.
Inquiry