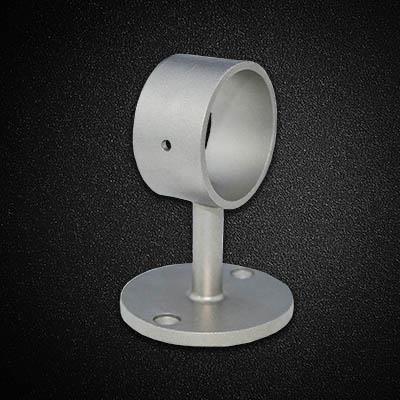 Construction hardware
Product Details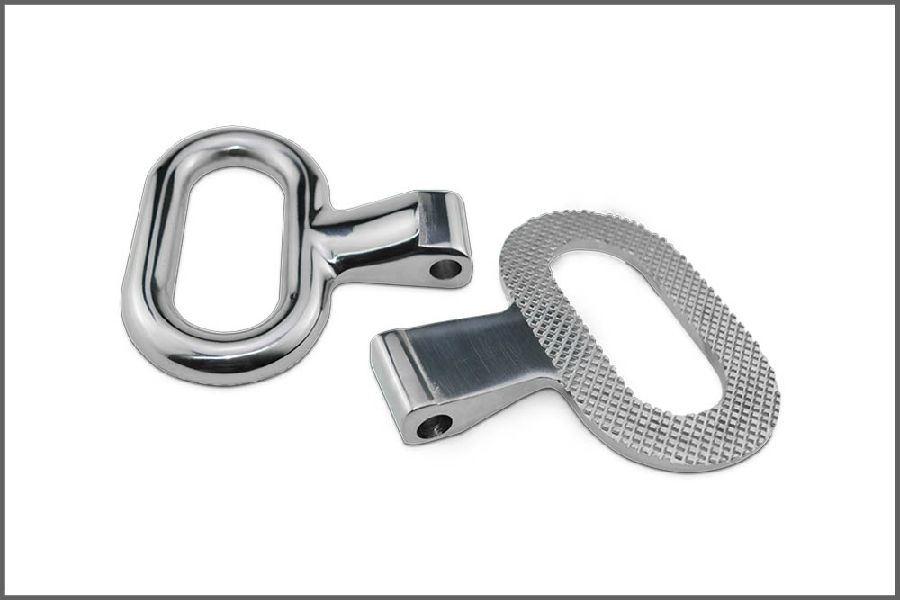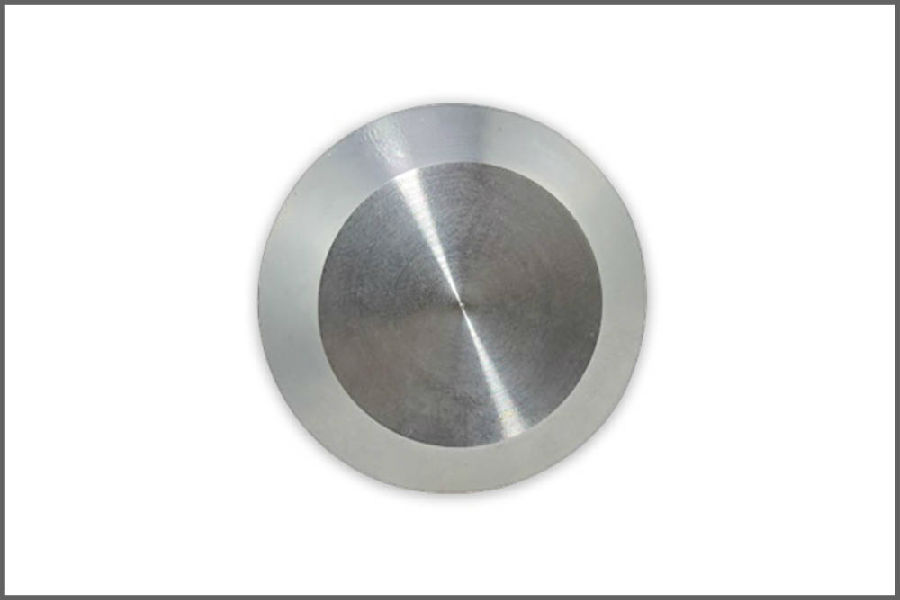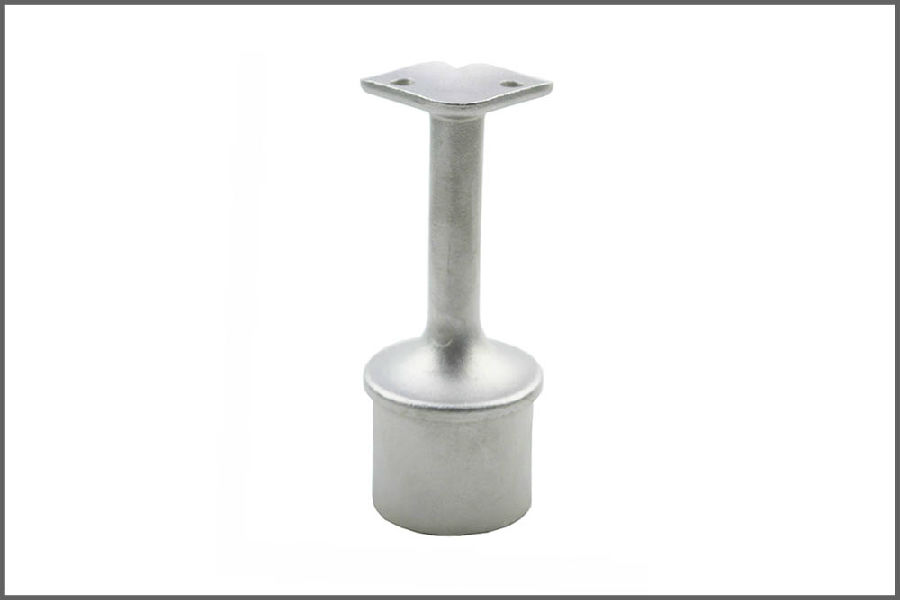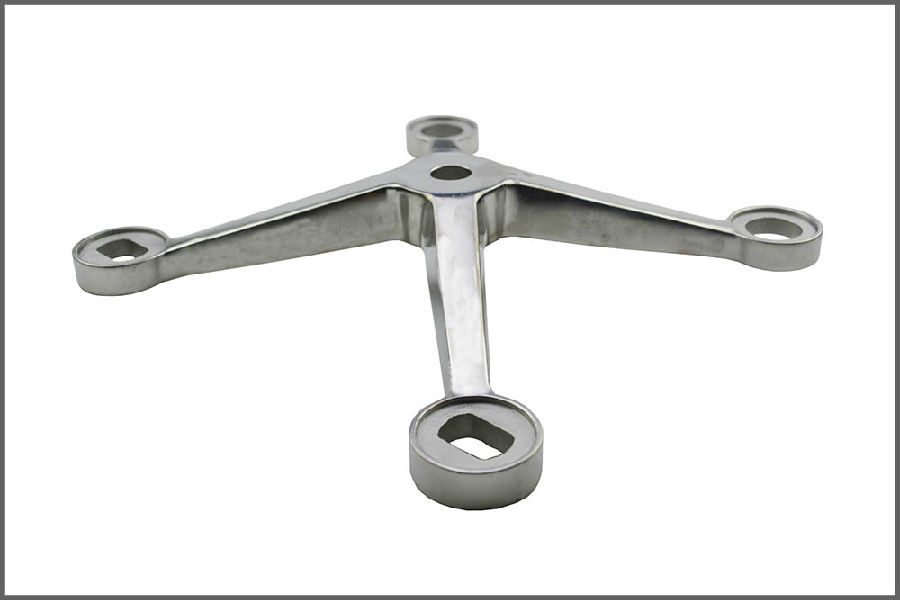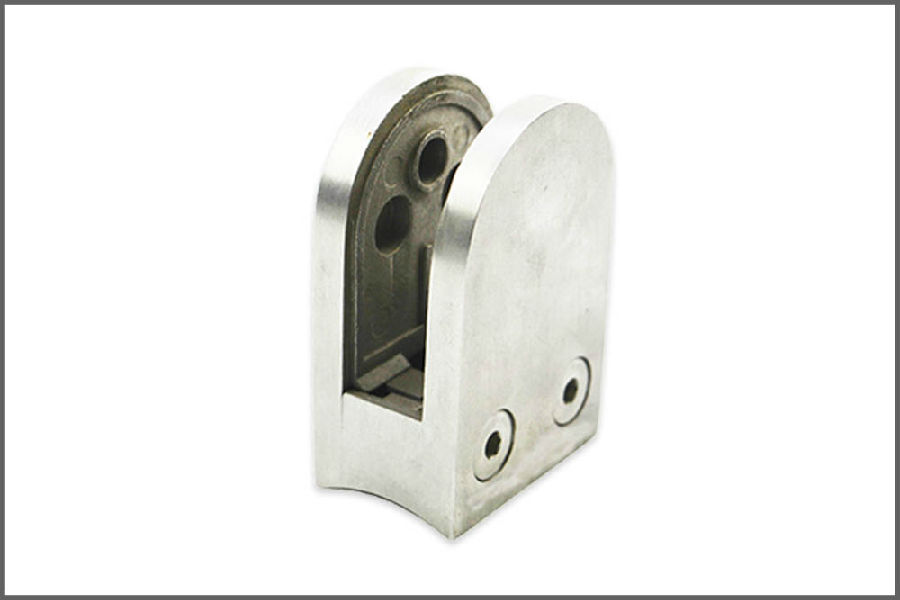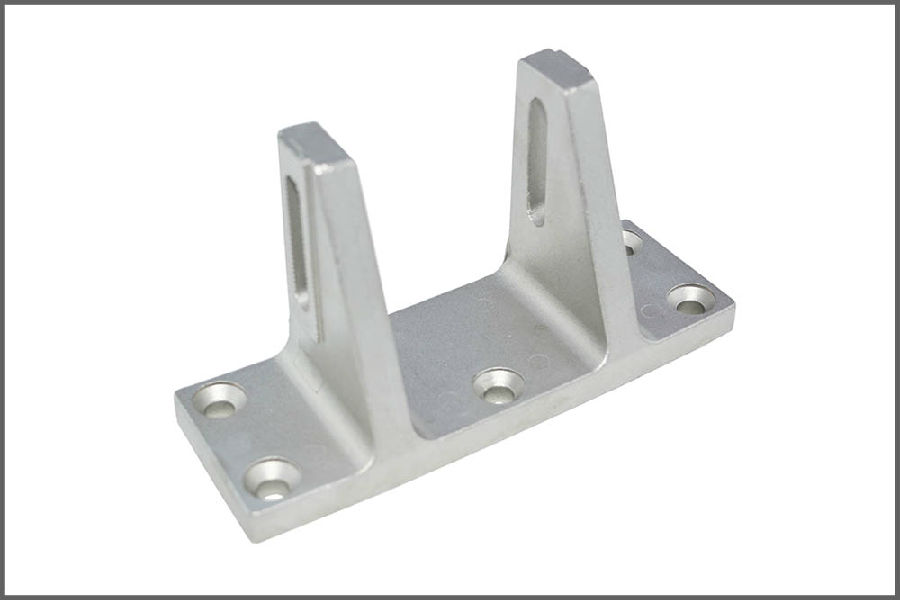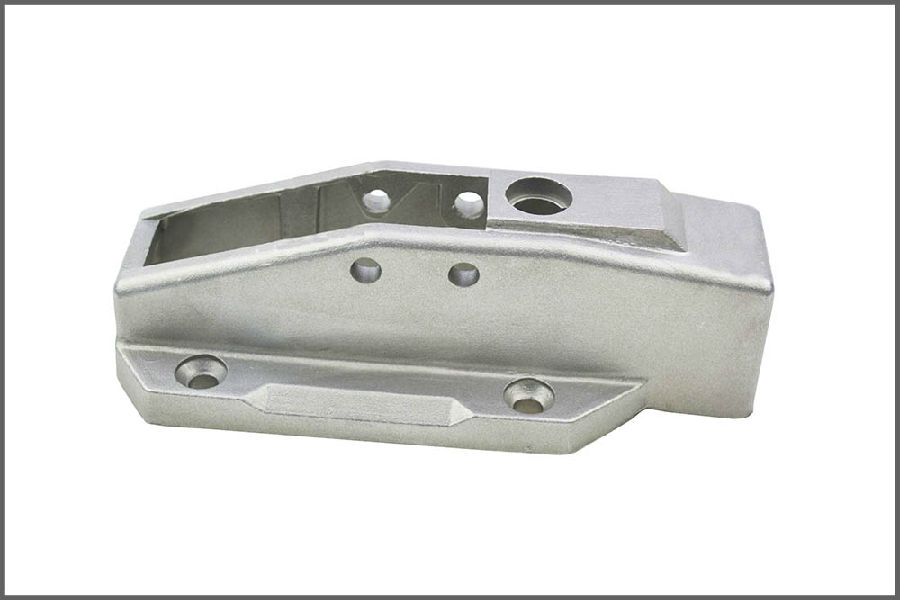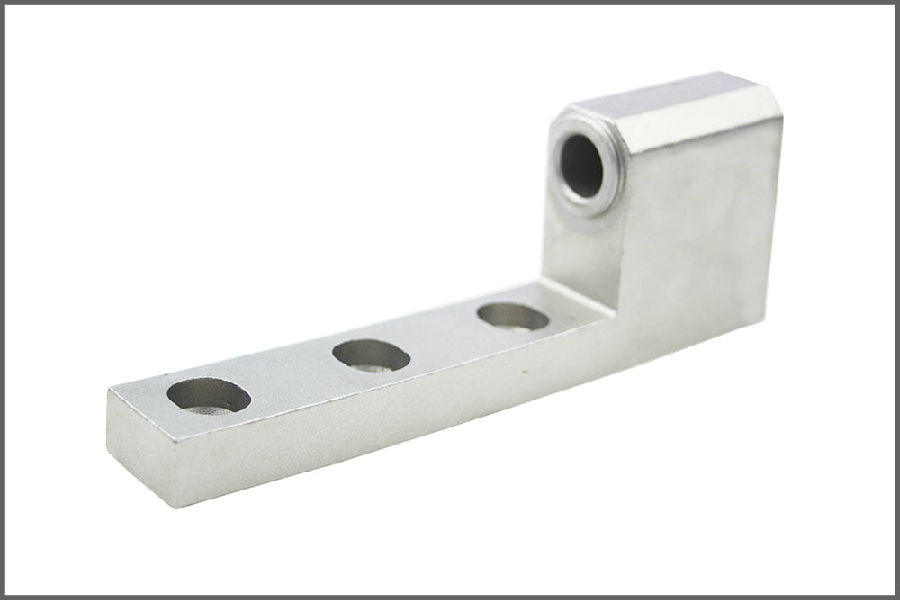 The precision of investment casting specifications is relatively high, generally reachingCT4-6(Sand mold casting isCT10~13, Aluminum die-casting isCT5~7),The surface smoothness of investment castings is higher than that of general castings, generally reachingRa.1.6~3.2μm.
All kinds of construction hardware castings and electric vehicle hardware castings manufactured by Cheng Mao have smooth surface and high precision. The products have no sand holes or vents. The specifications are accurate, which reduces the amount of labor for deep processing afterwards. It is the choice of high-quality products with high requirements. .
Chengmao construction hardware casting products are economical, durable, high-quality, and considerate.
Dongguan Chengmao Hardware Products Co., Ltd. is committed to meeting the needs of various industries for high-quality Guangdong stainless steel casting from a high starting point, continuously improving the quality of precision castings, and expanding its application fields. Have a group of highly educated, high-tech and work in the same industry10A team of technical personnel with more than three years; the introduction of the latest spectrometer equipment from Germany's Spike can analyze carbon, silicon, manganese, chromium, nickel, molybdenum, nitrogen, etc.30More elements,Ensure that the material composition meets the requirements of international standards. It has accumulated rich experience in the production of marine hardware, auto parts, food machinery parts, medical equipment, electroplating hangers, glass curtain walls, stainless steel pot handles, door handles, locks, lamp parts and hardware tool castings.
Inquiry